Here are 10 Facts about me  👀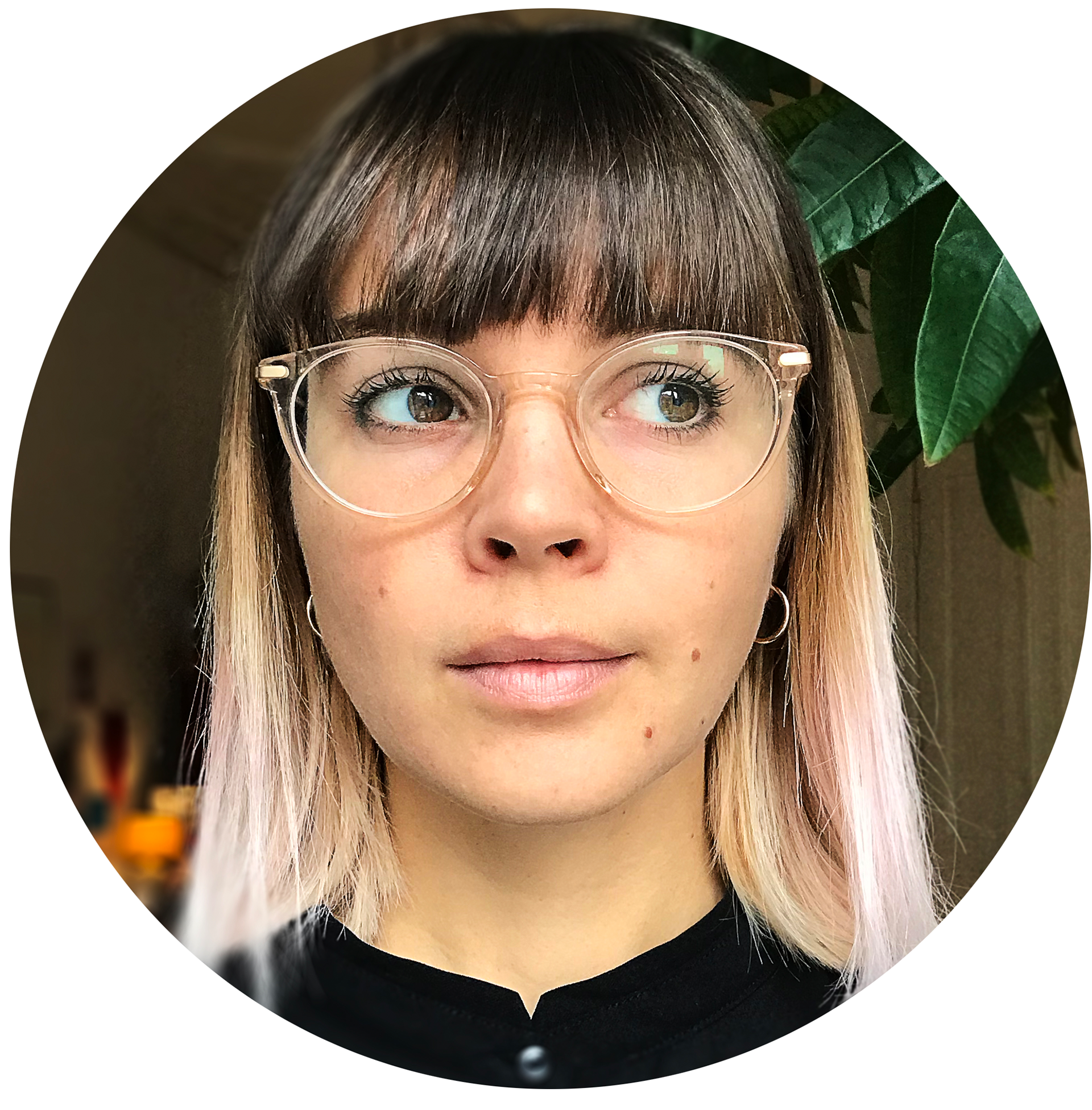 _2_did an intense UX/UI bootcamp
_3_and learned user-centered thinking 
_4_

with keeping business goals in mind 
_10_
I see myself as the bridge between decision makers, developers and strategists.
 Follow me on LinkedIn & Medium
interested in reading more?  
👇
As I mentioned earlier, my name is Teresa Prosch. I'm a UX/UI and product designer based in Berlin – who has a passion for usability and simplicity. 
With more than 6 years of experience in the fields of branding, communication, UX and UI design I create an impact on the growing complexity in the digital age. 
I enjoy crafting user interfaces, visual design, brand identity, wireframes, prototypes, as well as usability testing and user research. 
Also I love challenging - because by doing so you get deeper into the "why" which is crucial for the design thinking process. 
If you know the "why" you will know how.
I consider myself a fast learning, vibrant and responsible person, who works with passion and efficiency, and who loves new challenges. I am great in working in a team and I also enjoy working individually.
During my visual communication studies I explored various mediums such as printed media, layouts, video editing and photography. 
As I wanted to connect my passion for the cinematic world with my graphic design skills I worked for the film distribution DCM where I created campaigns for different movies. Always having the bigger picture in mind I discovered the field of social media to reach out for cineasts beside of the print-world. 
From then my digital career was unstoppable and  I started creating a timetable-feature for Comyuno within a design thinking process.  After this very successful feature was added I decided to start the UX/UI design bootcamp at Ironhack to enrich my skills.
I strive to explore more challenges in design, and love working with a diverse group of people with unique backgrounds and strong passion.
Thanks for reaching out! I will get back to you as soon as possible 💌